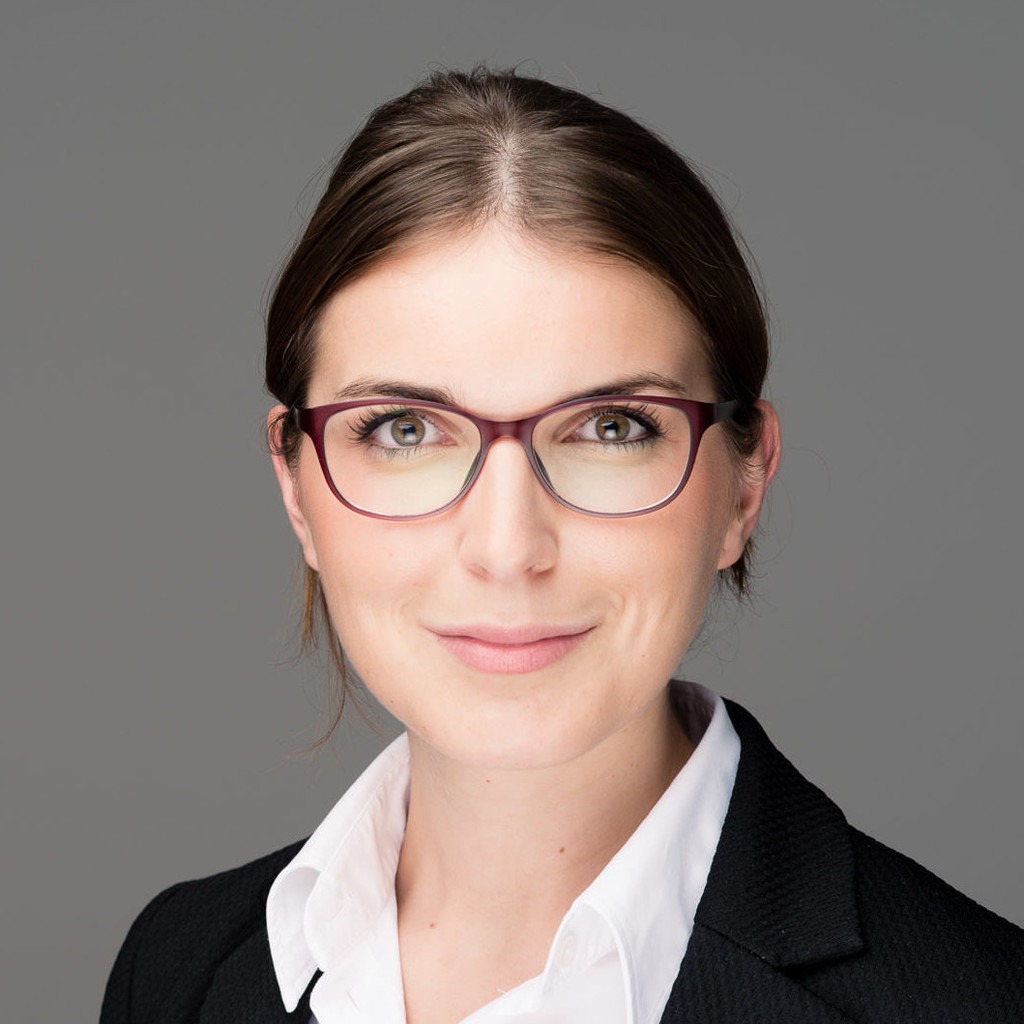 Hi Sagi, what do you do?
I'm a serial founder who runs both businesses and not-for-profit organizations. My main company is Secret Vienna. I love the city and I wanted to share that with others. I also run a marketing agency and started a Corona Support Board during the pandemic. We wrote stories for small businesses to help people connect on an emotional level. I also have an insurance project as a side project. 

What does Entrepreneurship mean for you?

Entrepreneurship means embracing life's problems and trying to solve them in a creative way. I'm from Israel and the country has a lot of problems – some smaller some bigger. So the question is how can I make my life better to create solutions for problems that affect me.
Israel approaches Entrepreneurship quite differently. To many Israelis, it feels as if time is very precious and there is no time to waste. They are living in some kind of survival mode that pushes people into entrepreneurship. But entrepreneurship is also a life full of heartbreaks and heart attacks. In Austria, it seems more dramatic to be an entrepreneur. In Israel, it's more obvious to become

How did you come up with your business ideas? Was there any process?

What helped me the most was meeting and talking to people. I didn't write down ideas and estimated the potential and audience. I knew if I have to start with a project that affects people, it must come from a different place than logical market understanding.

When I came to Vienna 7 years ago my focus was nothing but networking. I saw what people were doing and looked for what people would be interested in. Through these conversations, I found out what excites me the most. After talking to people it was very organic growth. One thing led to the other. There was no strict plan. Secret Vienna, for example, was entirely demand-driven.

What are the upsides of being an entrepreneur?

People believe the upside of entrepreneurship is freedom. In my opinion, it's not freedom but overworking. It's like having a baby. There's legacy, self-expression. You have the possibility to realize your ideas.
When you realize your ideas you communicate to your brain that it's worthy to generate more ideas. If you have ideas and don't follow them, you teach your brain your not doing anything with them. You'll doubt your ideas more and more. So I say yes to all ideas that come to my mind.

Which advice would you give to your 16-year old self?

When I was 16 I already graduated high school and moved from Israel to Canada alone. I left my family back home. I would have a lot of advice for me.

First, keep a certain level of innocence in the belief that things will work out. When I flew to Canada, my first time abroad, many people said "you're so brave." But I told people it's not bravery. Only then, I realized I had no clue. But I didn't know what could go wrong and that's why I lived without doubt. If people constantly analyze what can go wrong they can overanalyze.

Second, be generously interested in other people. Business is something that will be bigger than yourself. It will always involve other people. Don't be scared of connections to other people. Everybody there hopes somebody will talk to them. But everybody is also scared to approach other people. No person will not appreciate your attempt for mutual connection. This is critically important – I owe everything in life to the people I met. Most people did I meet because I initiated the action. The opportunities are there and the people are there. So just go outside.

Oh and lastly, you don't need much education and be overly skilled. You will learn and develop on the go.



Trage dich in unseren Newsletter ein und wir schicken dir 1x im Monat die wichtigsten Neuigkeiten zur Youth Entrepreneurship Week.